Broadway Inbound 866-302-0995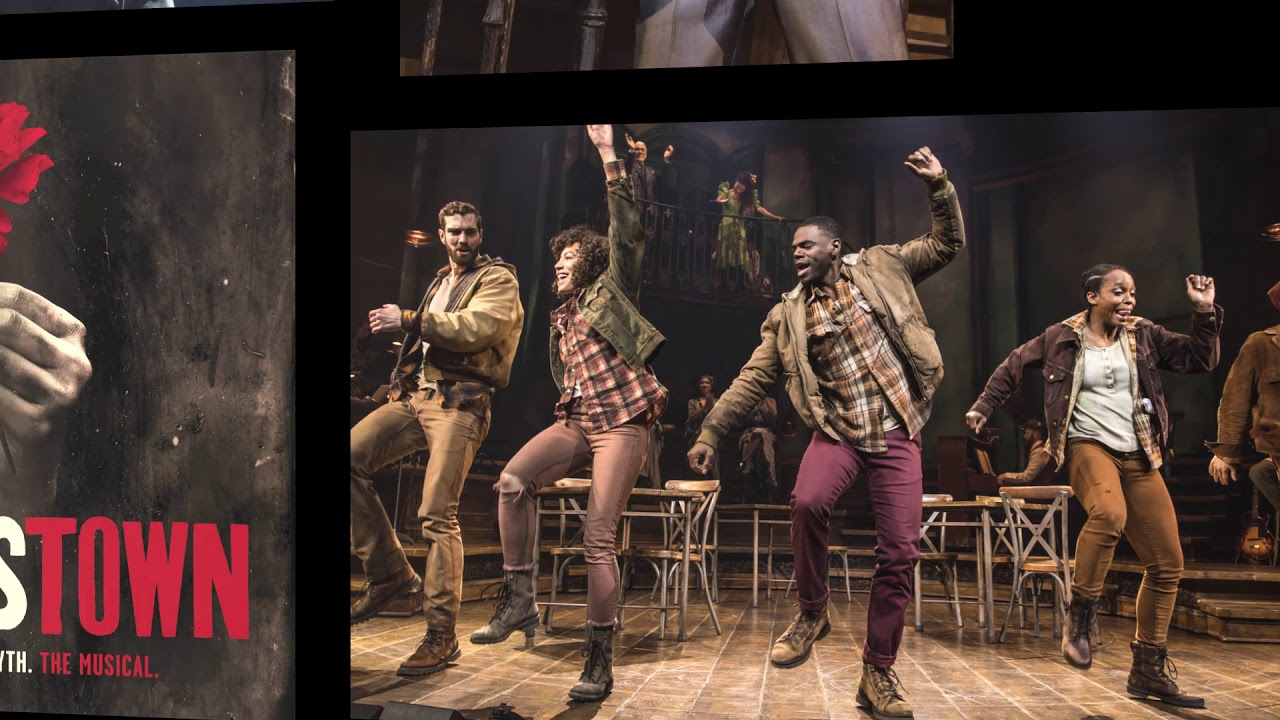 The Broadway Collection
THE BROADWAY COLLECTION is a group of amazing shows, events, and companies on Broadway and around NYC, specially selected for their popularity with domestic and international visitors.
Millions of visitors each year come to New York to experience the vibrant energy of the world's greatest city. And although there are a million things to do in NYC, no visit is complete without seeing a real Broadway musical.
A program of Broadway Inbound, this collection gives tour operators and wholesalers a simple way to add the best shows and events to any group or package program.
THE BROADWAY COLLECTION's shows and venues are simply the best that NYC has to offer—perfect for group, FIT, or inclusive package programs. These distinctive, world-class events will delight travelers from around the world, and our team members will keep you up to date with full information on pricing, schedules and the availability of seats.
THE BROADWAY COLLECTION: the world's greatest live entertainment.