Broadway Inbound 866-302-0995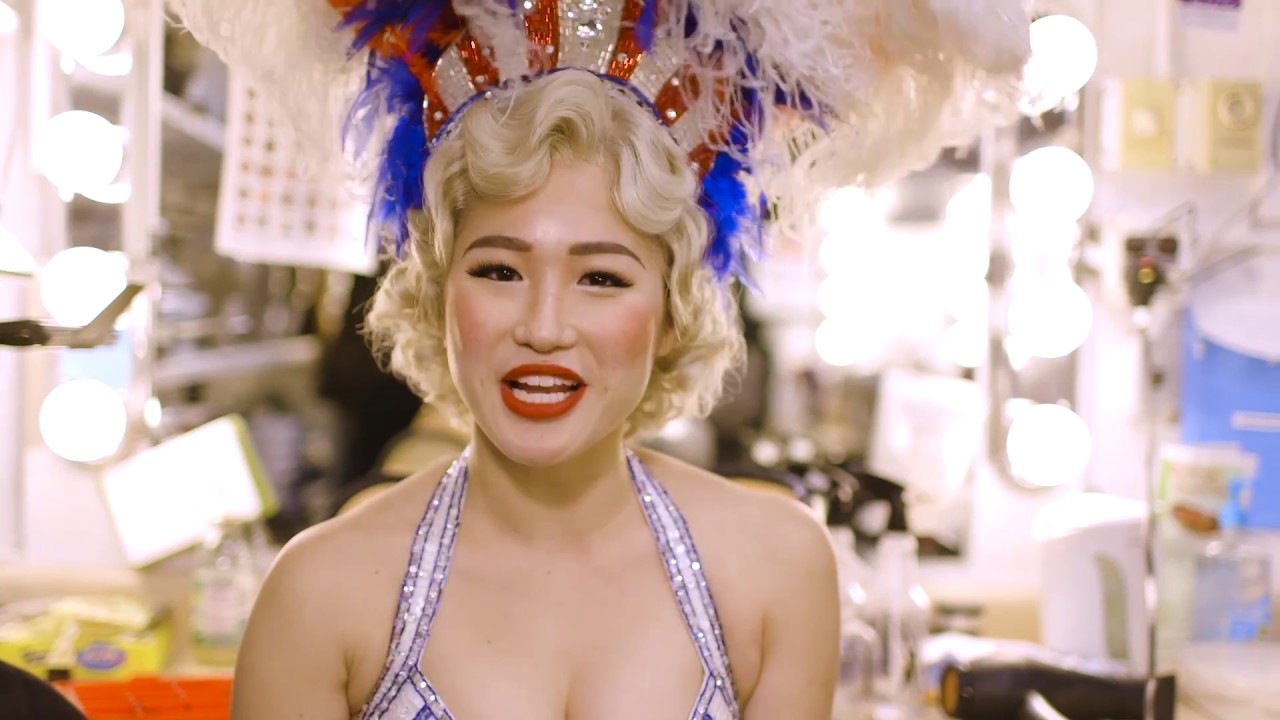 The Broadway Collection
Millions of visitors each year come to New York to experience the vibrant energy of the world's greatest city. And although there are a million things to do in NYC, no trip is complete without seeing a Broadway show.
THE BROADWAY COLLECTION is a group of amazing Broadway shows—and more around NYC—that are especially popular with domestic and international visitors. Whether you're looking for a long-running musical or the newest and hottest show, there's something for everyone.
We work directly with the shows, so when you click to buy individual or group tickets for any of the shows on this site, you're getting them from the official source. It's like walking up to the box office!
The curtain's going up, and there's never been a better time for you to experience the world's greatest live entertainment.